Ki-Be Wrestling Home
Ki-Be Wrestling Results
3 boys and 3 girls will be making the trip to the Tacoma Dome this coming Saturday to compete in Mat Classic. Matt McCallum, Samantha Wright and Sheridan McDonald will be going as Regional Champions. David Gonzalez and Amy Campbell placed 2nd and Roberto Palencia took 4th. Clay Wilcox is going as an alternate after placing 5th in Zillah.
McCallum once again ripped through the competition winning by tech fall, pin and winning 8-1 over Danny Barajas or Royal in the final. McCallum should make a good run at getting to the finals in Tacoma. David Gonzalez won 12-2 in the first round and then won a heart stopper in 2 OT against Adrian Guerrero of Granger. Gonzalez escaped to take a 5-4 lead in the 1st OT and then held onto Guerrero for 30 seconds in the 2nd OT for the win. David is a legitimate medal contender at state.
Roberto Palencia wrestled three full length matches losing 6-5 and then winning 3-0 followed by a last second win against Cesar Rangel of Warden 9-8. He then lost for the second time to Carlos Deleon of Granger 8-6 to take 4th. With some more tough wrestling at state, Roberto could come away with a medal.
Kelvin Schuman wrestled two of the most gut wrenching matches of the tournament. In the first round he trailed 7-6 to Ernesto Martinez of Granger late in the third round before getting a takedown, with time running out, to win 8-6. In the Consolation Semi-Finals, Kelvin wrestled the most exciting match of the day. Trailing 5-0 in the third with 1 minute to go, Kelvin exploded for 4 takedowns!!! This all happened in 1 minute!!! His final takedown tied the score at 8 and came with less than 20 seconds to go in the match. It looked like he would be able to win in overtime, but Sergio Sanchez of Zillah was able to muster up enough strength to muscle a take down away from Kelvin for a 10-8 win.
Clay Wilcox pinned his first opponent and then could not overcome the abilities of the next two wrestlers as he fell into the 5th place match, where he again beat his first round opponet 9-7. If something should happen to one of the top 4 wrestlers at 160, Clay would make his first state appearance.
Sheridan McDonald had only 1 other girl at her weight class and disposed of her with a pin keeping her post-season record unblemished at 13-0. She will be going for title number 3 at the Dome. Samantha Wright continued to rip through the competition to take her first regional title. A finals showdown could be in her sights this weekend. Amy Campbell wrestled two tough matches to take 2nd and advance to state for the first time.
All the other boy wrestlers gave it their all at Zillah. The future is bright for Bears wrestling with many of the wrestlers returning for next year.
Ki-Be Boys Regional Tournament Results
103 Edvin Wilson 0-3, 6th

112 Travis Roos 0-2

119 Matt McCallum 3-0, 1pin, 1st

125 David Gonzalez 2-1, 2nd

130 Roberto Palencia 2-2, 4th

140 Kelvin Schuman 1-3, 6th

152 Chris Howell 0-2

160 Clay Wilcox 2-2, 1pin, 5th

171 Joseph Mettling 0-2

189 Garrett Whitney 1-2, 1pin, 6th

285 Corey Brumbaugh 0-3, 6th
Ki-Be Girls Regional Tournament Results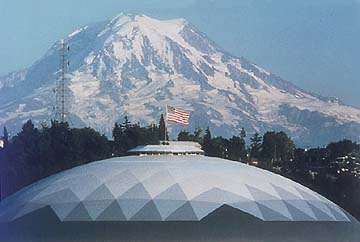 130 - Samantha Wright 3-0, 1pin, 1st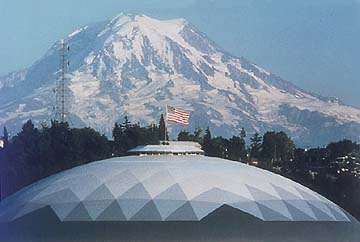 135 - Sheridan McDonald 1-0, 1pin, 1st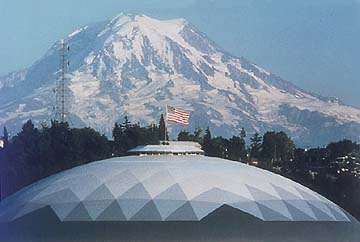 140 - Amy Campbell 1-1, 2nd